If you are still using TM1 10.2.2 (or an older version), there are a lot of compelling reasons to upgrade to IBM Planning Analytics (TM1 11).
Here are the top 5 reasons to upgrade now:
1. New TM1Web
Improved user interface and experience
Improved support for Excel visualizations
Faster loading and scrolling
LDAP SSO authentication
iPad-friendly

2. Planning Analytics for Excel
New and improved Excel add-in
WAN-optimized (no more Citrix!)
New reports and functionality, including copying and pasting data directly into Planning Analytics using Quick Reports or Explorations (in-spreadsheet cube viewer)
Reporting with hierarchies
Support for Excel macros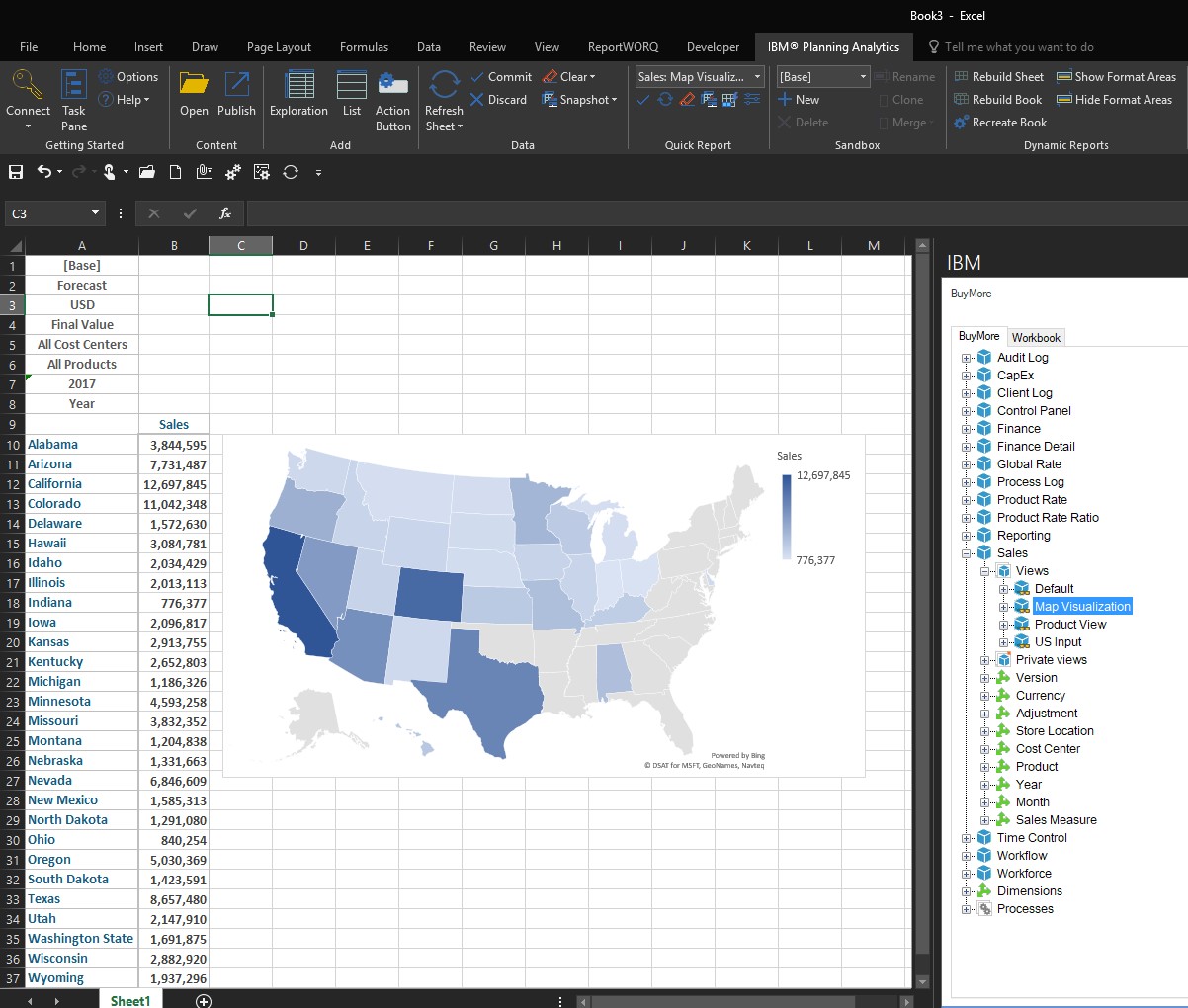 3. Planning Analytics Workspace
Free-form canvas dashboard design
Combine cube views, interactive visualizations, websheets, images, videos, text, and navigation buttons
Browser and iPad-friendly
User-defined calculations on the fly
Development, administration, analysis and reporting all in one place!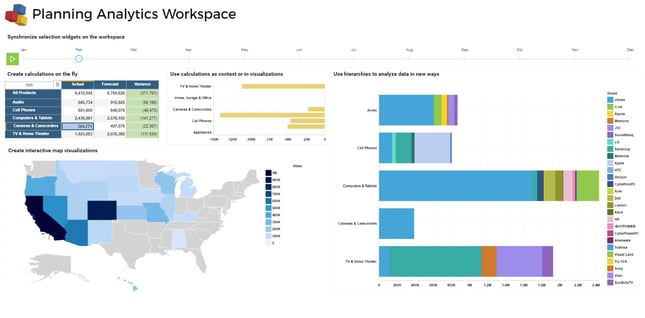 4. Hierarchies
Turn attributes into virtual dimensions
More efficient cube design
Faster cube processing
Show different views of a single dimension on multiple axes (e.g. Product by Brand)
More easily analyze changes in dimension structure over time (e.g. company re-organizations, changes to chart of accounts)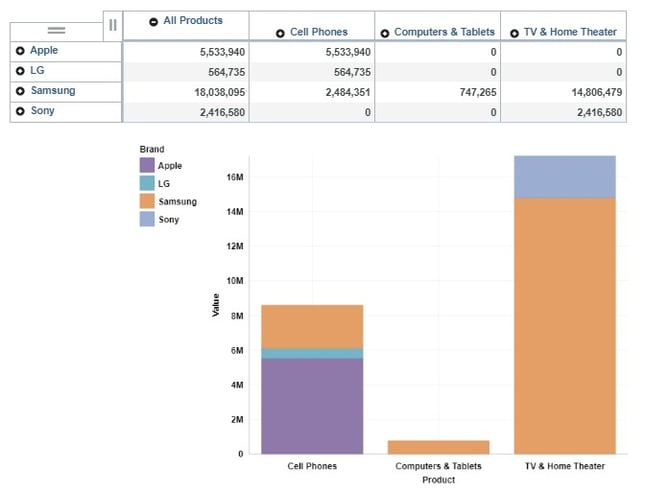 5. Server Improvements
Loads up to 4x faster
Multi-threading improvements
Support for Windows 10, Office 2016, MS Edge & Safari
Continuous delivery methodology from IBM
Updates to REST API (e.g. rule tracing)
Contact QueBIT today to learn more about upgrading to the latest and greatest that IBM has to offer – Planning Analytics!